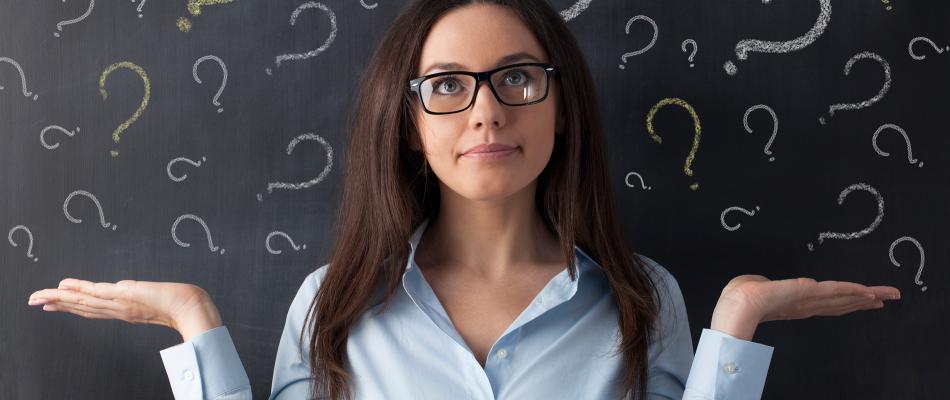 Who is AVU?

Audio Video Unlimited is a Canadian company founded in Vancouver in 1980. Since 1999, AVU has become a "franchise" model and has acquired members in all parts of Canada. The AVU network now includes more than 90 independent electronics and appliances retailers across Canada, including the Yukon and the Northwest Territories. AVU is also associated with a large purchasing group which allows us to offer you the same level of pricing as the "Big Box" stores.

Where are your stores located?
Please click here for a complete list of our store addresses and hours of operation.

Why shop at AVU?
Shopping at your local AVU store means that you are supporting your local economy. Each member of the AVU group is a local "independent" retailer who's involved in your community. Furthermore, independent retailers have a better knowledge of the products they sell compared to "Big Box" retailers. Our motto is "Same Price – Expert Advice". Try us, you won't be disappointed!

What about service and support?
AVU retailers are well aware that providing a high level or service and support is the best way to keep their customers happy and to keep them coming back. Many of our stores are "Authorized Service Centres" for major brands such as Sony, Samsung, LG, Panasonic and others. AVU also offers Guaranteed Protection Plans (GPP) on most products which provide you with peace of mind.

What is GPP?
GPP stands for "Guaranteed Protection Plan". This plan provides 100% coverage for a total of five (5) years, including the manufacturer's warranty, on audio/video products and major appliances. For more detailed information on GPP, visit our website.

Does AVU offer delivery and installation?
Most AVU retailers offer delivery and home installation of your new A/V equipment. Please ask your local AVU store for details.

My local AVU store is no longer in business. What do I do?
Contact our head office and we will direct you to the closest AVU retailer. In many cases, we will assume all responsibilities regarding extended warranty plans that you have purchased from one of our retailers in the past.







Does AVU have an online store?
Yes. You can find our online store under "Products" on our main menu bar or at the following direct link.

Are all products in your online store available at an AVU store?
No. Your local AVU store may not be authorized to sell products available in our online store. Please check with your local AVU retailer for more details.

If I purchase a product in your online store, can I pick it up at my local AVU store?
Yes. After adding products to your shopping cart, during the checkout process you will be asked if you want your order delivered to your home, or if you want to pick it up at one of our store locations.

How do I find out the status of a product that I sent in for repair?
Please send out an email to the following address: service@avu.ca. Make sure to indicate in your message the product name, brand, serial number (if applicable) and the service number that has been assigned to your claim.

Where do I apply for price protection?
Visit our national website at www.avu.ca, or find out more details regarding our price protection policy here.

Do all stores carry the same brands or products?
No. Each AVU store location offer different products and services. Please check with your local AVU store for details.

Are appliances offered in all locations?
No. To find out if your local AVU store carries appliances, please consult our list of current appliance stores here.

Who do I contact to update my email subscription details?
Send an email with your new contact information at the following address: flyers@avu.ca