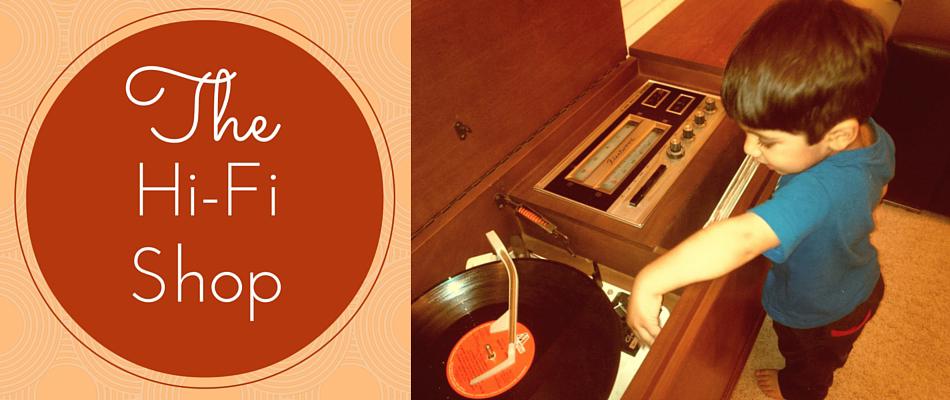 Have you ever noticed the power of a single song to shape a day or even a lifetime?

Music is such a big part of our lives. We celebrate music and celebrate those that create music. We enjoy it alone and we enjoy it with our friends. It raises our spirits when we are down and it touches us in ways that no other medium can.

If you are like us and music runs through your veins, reaches deep inside and shakes your soul, then you already know the value of true HI-FI. We would be honoured to guide you through the latest technologies. Our staff is truly passionate about audio...after all it's our first name!


We started young and are keeping the tradition spinning...

We are EXPERTS in hand picking high-fidelity audio equipment that represents the best value and performance for your application and budget. We offer personalised service, in-home consultation, design service and system installations.

If you are planning a true HIFI system, we will show you some of the latest gear and point out class leading equipment. In fact; It would be our pleasure (bring your favourite tunes)!

Contact Muskoka AVU